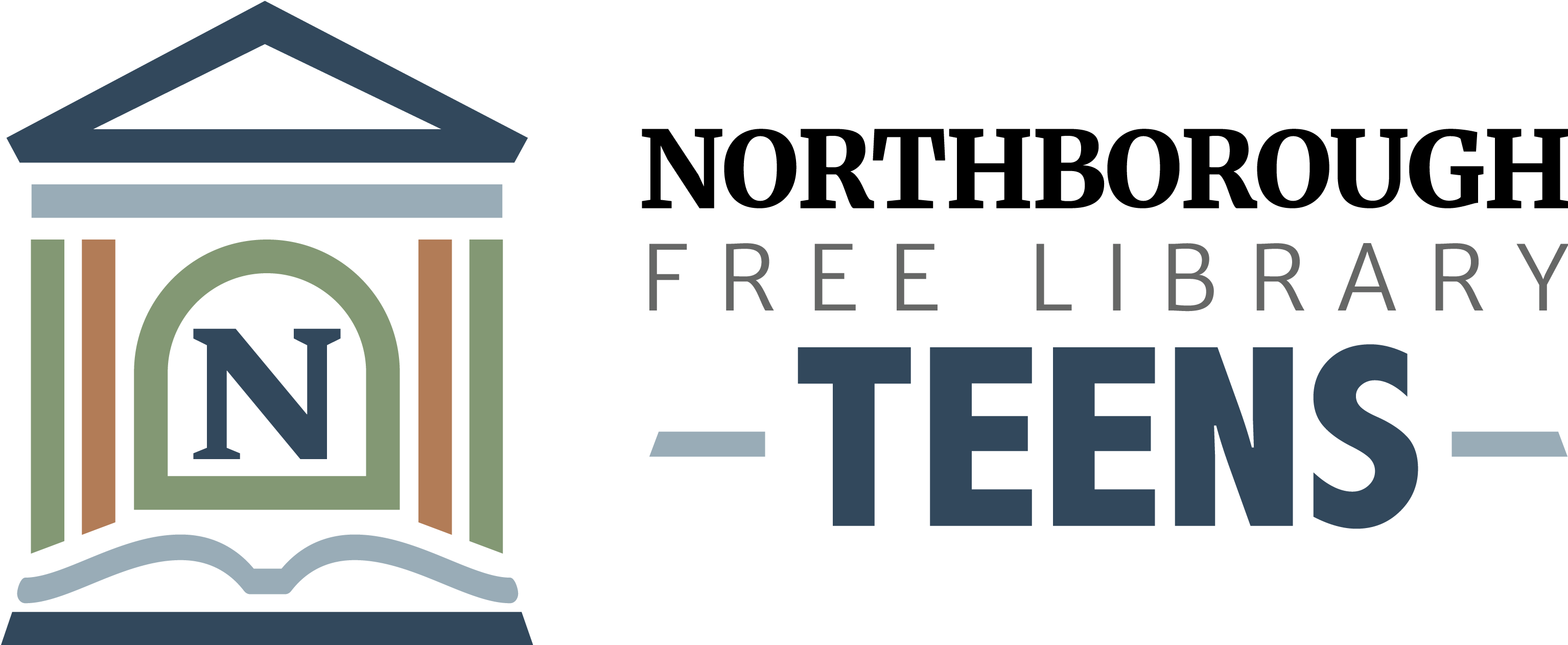 ---
Tails and Tales
Teen Summer Reading 2021

The program runs from June 14th to August 31st.
Here is a run down on all of the awesome Teen things happening this summer:
How it works:
Starting June 14th log each book you read this summer here. Each book you read earns you an entry into our end of summer prize drawing. Winners will be drawn and notified in September. Prizes include gift cards, book bundles, water bottles, drawstring bags and other fun items. All winners will be contacted by email. You must be entering grades 6-12 in the fall to participate. The program runs from June 14th to August 31st.

Reminder: Last day to log books is TUESDAY, AUGUST 31ST

*Tailes and Tales is sponsored by the Northborough Free Library, the Friends of the Northborough Library, the Massachusetts Library System, the Boston Bruins, and the Massachusetts Board of Library Commissioners.

Teen Events:
Minecraft Club
Among Us
Take and Make Crafts
T.A.G. (Teen Advisory Group)
Food Wars
Nailed It
Trigonometry for Beginners
Field Day Games
Science Experiments
Graphic Novel Book Chat
Middle School One School One Read Book Chat
Check out our calendar of events for specific dates/times and to register.
Most Teen events will take place virtually through Zoom or on the library's Minecraft server. A limited number of events will take place in person on the lawn behind the library. All events require registration.
---
Teens' Top Ten Reading Challenge
Welcome to the Northborough Free Library's Teens' Top Ten Reading Challenge!!
What is the Teens' Top Ten? Teens' Top Ten is a "teen choice" list, where teens nominate and choose their favorite books of the previous year! Nominators are members of teen book groups in fifteen school and public libraries around the country. Nominations are posted each spring, and teens across the country vote on their favorite titles each year. Readers ages twelve to eighteen will vote online between August 15-October 15 on YALSA's Teen's Top Ten webpage. A link will be posted here once voting opens. Winners are announced mid October each year.

Click here for a complete list of this year's nominees.

How the challenge works: Each time you read a 2021 Teens' Top Ten Nominee click here to go to our google form. Once on the google form you will record each title you read. Each title logged earns you an entry for a prize. Prizes include book bundles and gift cards. Prize winners will be announced in October. This program is for teens in grades 6-12 only. HAPPY READING!!
---
Teen Book Bundles
Get personalized book recommendations!
Looking for your next great read? Fill out this short and simple form to request a personalized book bundle. Your titles will be selected within 3 business days. Once your book bundle is selected the Teen Librarian will send you an email letting you know that your books are ready. Starting May 3rd you can pick up your holds in person from the public holdshelf in the lobby or you can schedule a curbside pickup time to pick up your books.
Request a book bundle now!!
---
Instagram
The Teen Room is now on Instagram!! To keep up to date on all things happening in the Teen Room follow us @northboroteens.
---
A Note to Our Volunteers
Due to a busy summer schedule I will not be able to train any new Teen Room volunteers this summer. If you have volunteered as a shelver in the Teen Room in the last two years feel free to reach out to me about coming back in again.
---
Minecraft Club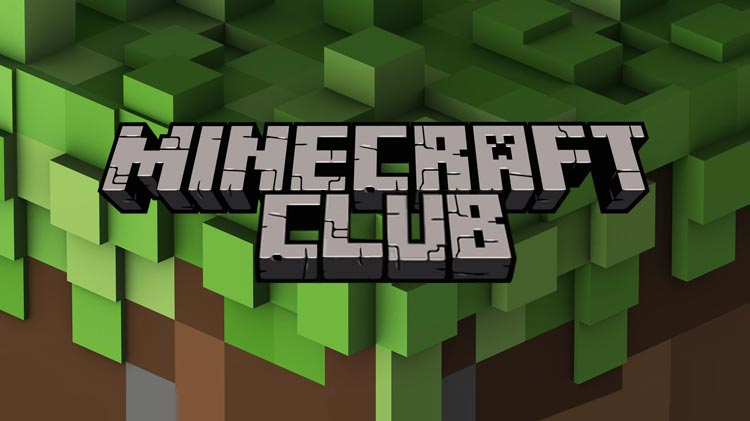 The Northborough Free Library is pleased to announce our new Minecraft Club for Teens in grades 6-12. Minecraft is an open-world game where players are placed in a borderless, randomly generated land with no supplies or directions. Players collect materials from the world around them in order to 'craft' items and build whatever their mind can imagine. There are forests to explore, mountains to climb, oceans to cross, and dungeons to discover. Objectives are imagined by players, allowing them to truly create their own virtual world. Join fellow Minecrafters as we explore and build together. This program is made possible by a donation from the Marshall family in loving memory of their son, Chris. Click here to register for our next meeting.
---
Calling all Dungeons & Dragons Fans!!
Are you a D&D player and missing playing with your friends during this time of social distancing? Check out these awesome resources that allow you to play remotely! Perfect for experienced players and beginners!
---
Did you know you can...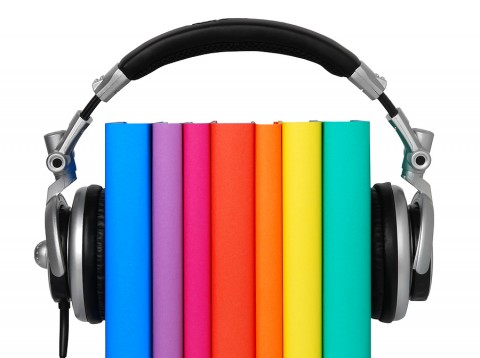 Download Audiobooks to listen to on your iPod, iPhone, MP3 Player and other devices. Download the Libby App or visit the Digital Catalog to get started.
Learn a Language with our database Rosetta Stone. Simply click on the link and create an account with your library card barcode to start learning.
Download an E-Book to read on your iPad, Kindle, Nook, and other devices. Download the Libby App or visit the Digital Catalog to get started.
Stream movies and documentaries on your mobile device or TV. Click here to create a Kanopy account and get started.
Borrow movies, music, audiobooks, ebooks, comics, and tv shows on your computer, mobile device or TV. Click here to create a Hoopla account and get started.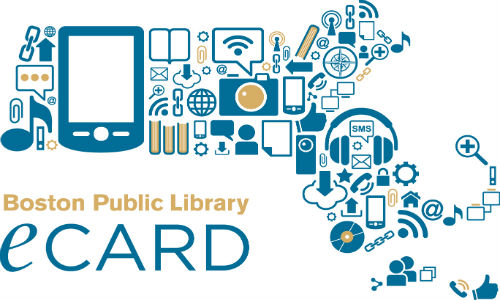 Get an E-Card for the Boston Public Library. Any Massachusetts resident who is 13 years of age or older is eligible for an e-card. An e-card will give you access to all of BPL's databases, electronic magazines, and downloadable materials such as e-books, audio books, videos, and music. Click here for more information.
---