Museum Passes
Click here to look at or Reserve Museum Passes
All you need is your library card number and password.
Questions? Call Circulation at 508-393-5025, x.6.
---
Information and Guidelines about Pass Use
Northborough residents
may reserve passes up to 2 months in advance, by phone or online.
Non-residents
who join the
Friends of the Northboro Library
may reserve passes 2 months in advance, by phone only.
All other non-residents
may use passes if they are still available the day you want them (except on days we're closed). They can't be reserved in advance.
You may pick up a pass the day before your scheduled use.
Please bring your library card.

Laminated passes must be returned the evening of the day they are used, at the Northborough Free Library ONLY, so that the next person can pick it up. Failure to return the pass on time may suspend your use of passes in the future. Paper passes are printed with the date of use, and do not need to be returned.

Passes are purchased through the generosity of the Friends of the Northborough Library, Northborough Junior Woman's Club, and library trust funds.

We welcome donations to purchase new passes or offset existing costs.
---
Cancelling a Pass
On the Museum Passes Reservations page, in the upper right corner (under the small calendar), you'll see "My Passes." Click that, and type in your library card barcode. It will list all the passes you have reserved. Click "Cancel This Reservation."
However, if your Pass is to be used in 24 hours or less, the software will not let you cancel the pass. Please call us instead: 508-393-5025, x.6. Thank you!
---
Wheelock Family Theatre
Get your own discounts to the Wheelock Family Theatre!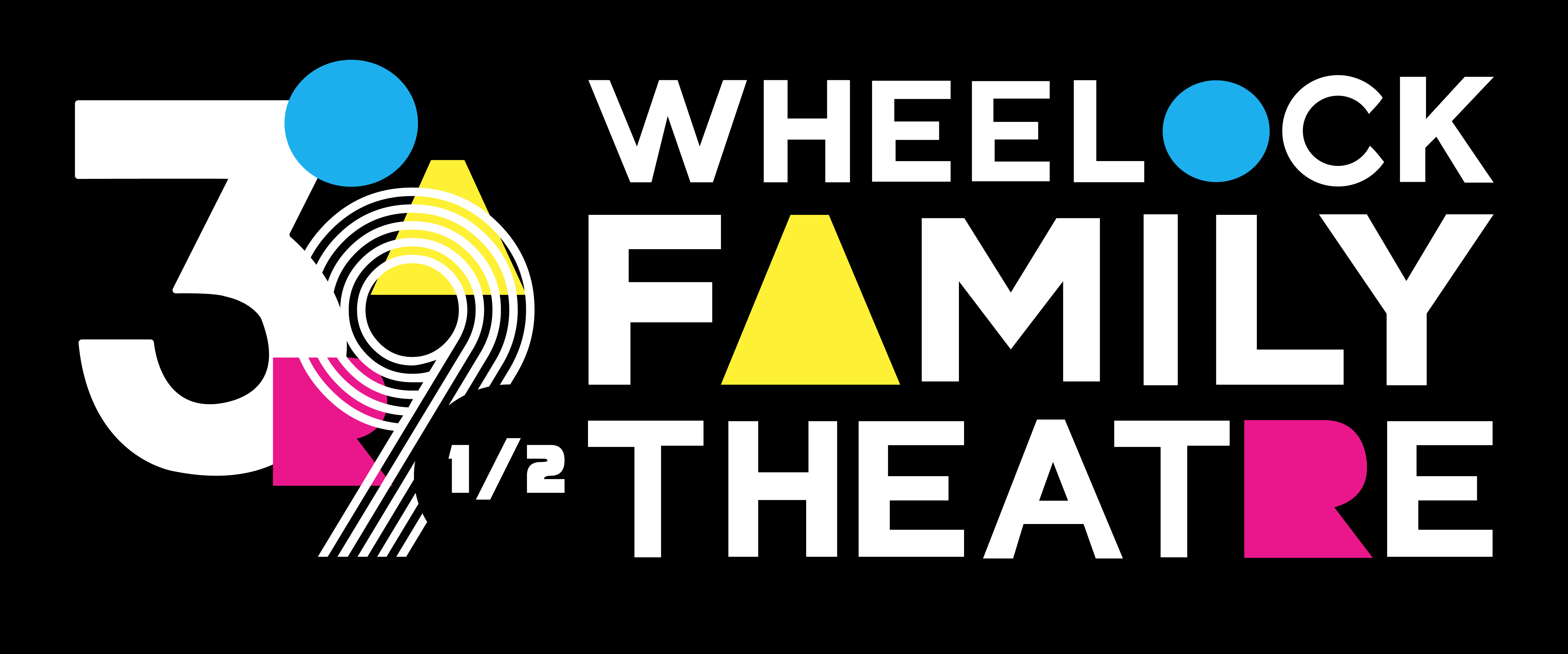 When you make an evening reservation, mention you are a proud holder of a Massachusetts Library Card, and for every ticket you purchase, Wheelock will give you one for free!
Check here for other free or discount days to Boston museums!
---